Triple 8 Helmet The Certified Sweatsaver Shaved Ice Size XS/S Skate Scooter
KICK PUSH are an official Triple 8 retailer and like all our products come with full warranty.

The FIRST and ONLY helmet to fully integrate the best of high impact absorbing EPS Foam with thick dual density soft foam and plush Sweatsaver fabric, delivering the ultimate in comfort with dual certified protection.
Dual Certified: Complies with U.S. CPSC Bike and ASTM Skate safety standards

Includes 2 sets of Sweatsaver liners to customize fit

XS/S 20 – 21.25 in (51 – 54 cm)
S/M 21 – 22.5 in (53 – 57 cm)
L/XL 22.5 – 23.5 in (57 – 60 cm)
90 Day Returns
Money Back Guarantee
Afterpay & Zip Pay
Shop Now, Take Now, Pay Later
World Wide Shipping
NZ, USA, Canada, UK, Europe, ASIA + More
(886736)
SHIPPING COSTS
AUSTRALIA FREE SHIPPING on all orders over $99.
$10 FLAT RATE on all orders under $99.
Express Delivery from $10. NEW ZEALAND EXPRESS COURIER $10 FLAT RATE or FREE SHIPPING on all orders over $199. WORLDWIDE EXPRESS COURIER $30 to USA/Canada/Asia and $60 to rest of the world. All orders are dispatched promptly after you place your order.
ESTIMATED DELIVERY TIMES
Delivery times below may be affected by delays due to Covid situation.
NSW - 1 to 4 working days ACT - 1 to 4 working days QLD - 1 to 4 working days VIC - 2 to 5 working days SA - 2 to 6 working days WA - 5 to 8 working days NT - 5 to 9 working days TAS - 5 to 9 working days NZ - 2 to 4 working days ASIA - 2 to 6 working days USA - 3 to 7 working days UK - 4 to 8 working days EURO - 4 to 8 working days
PAYMENT INFO
All payments are secure and protected by our sitewide HTTPS. We accept following payment methods; PayPal Visa MasterCard American Express Apple Pay Google Pay Afterpay - Buy Now Pay Later ZipPay - Buy Now Pay Later
---
Others Also Bought
Folklore Skateboards is an Australian Skate brand that has spent the last 16 years focused on providing Aussie skaters with quality skateboard decks. Starting as a garage skate brand operation in 1997, then named Urban Sk8er, making basic decks and completes for skaters in Western Australia.
Their most popular manufacturing techniques include Fibretech, Warm Press & Fibre Tech Lites.
The classic Fibretech - 7 ply Canadian maple construction of a warm press, fused with a top layer of carbon fibre. The carbon fibre adds strength, stability and retains elasticity.
Folklore Warm Press decks complete lamination due to increased glue penetration and thermal expansion.
Fibre Tech Lites - incorporating the lightness of a warm press, with the strength and stiffness of a Fibre Tech. The carbon fibre top layer, with 10% thinner plies.
---
We Also Recommend
The 187 Featuring:
- Contoured form-fitting design cradles knee
- Superior foam system absorbs hard impacts
- Streamline shape and design increases mobility
- Seamless interior finish provides ultimate comfort
- Ballistic nylon with industrial-weight stitching ensures durability
- Size specific caps create close contact with pad to minimize bulk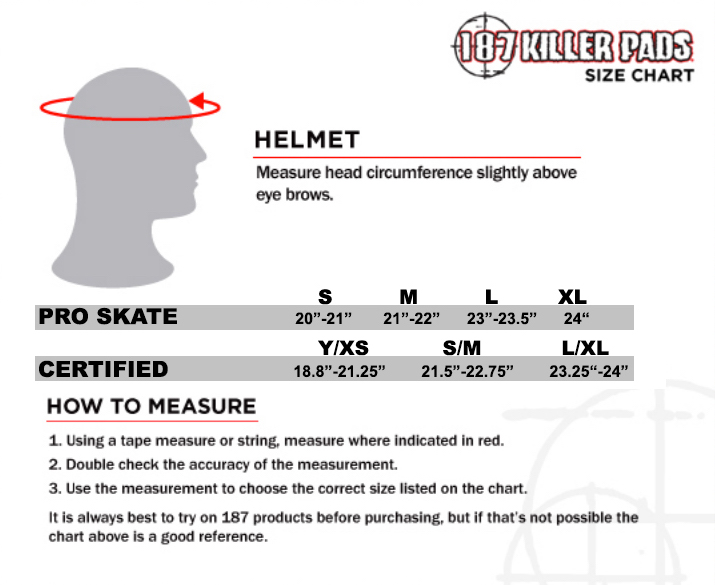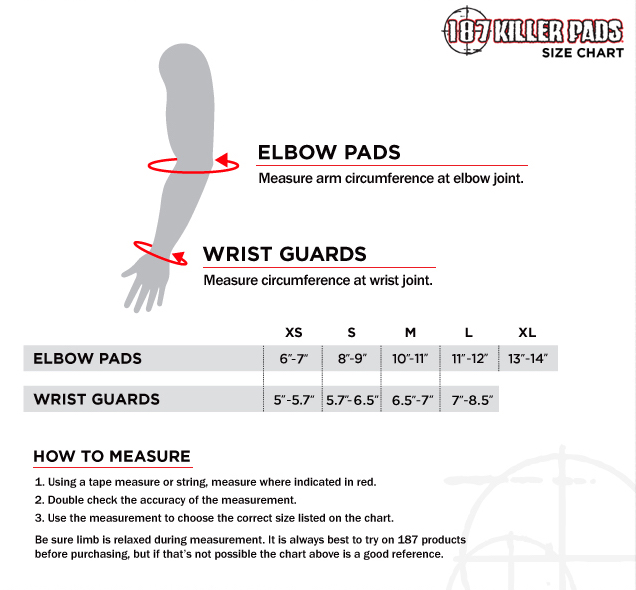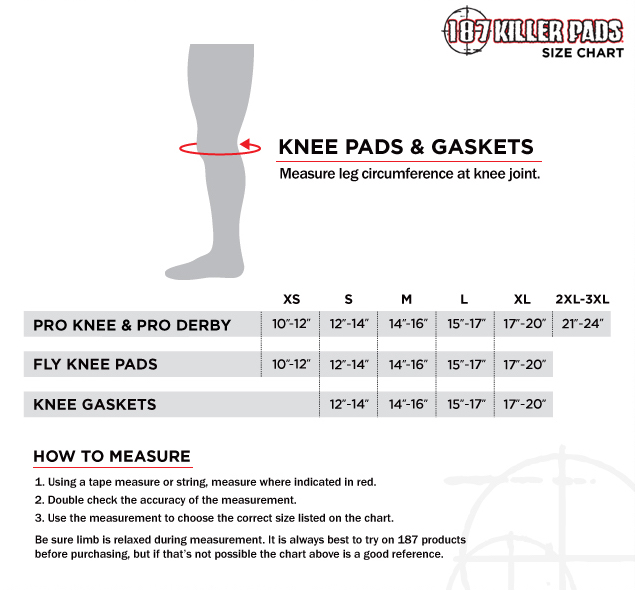 The 187 Featuring:
- Contoured form-fitting design cradles knee
- Superior foam system absorbs hard impacts
- Streamline shape and design increases mobility
- Seamless interior finish provides ultimate comfort
- Ballistic nylon with industrial-weight stitching ensures durability
- Size specific caps create close contact with pad to minimize bulk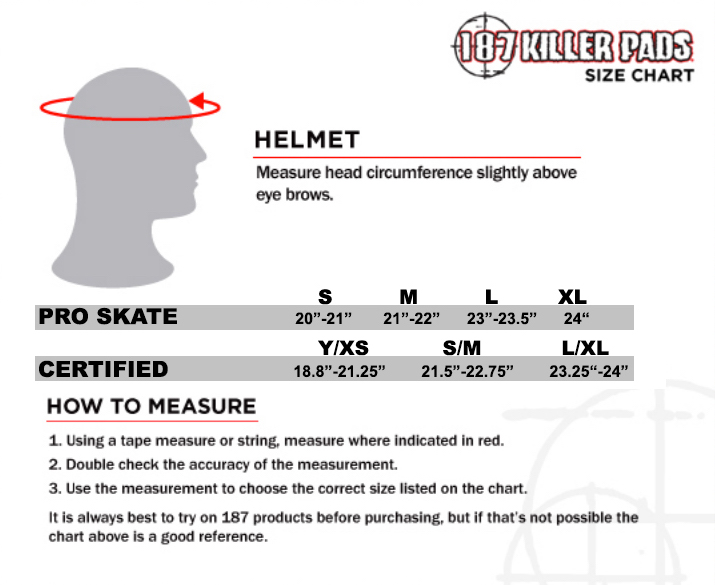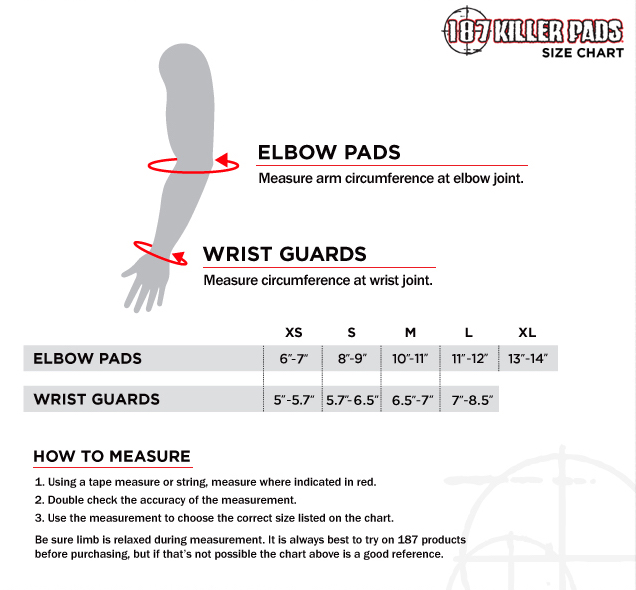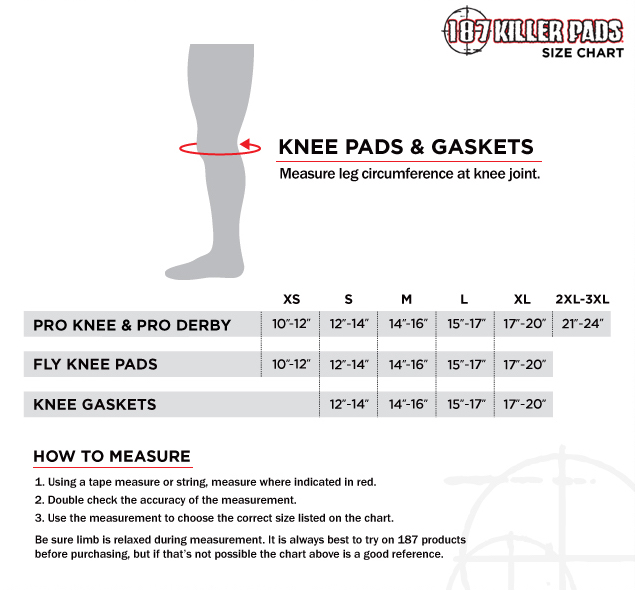 The 187 Featuring:
- Contoured form-fitting design cradles knee
- Superior foam system absorbs hard impacts
- Streamline shape and design increases mobility
- Seamless interior finish provides ultimate comfort
- Ballistic nylon with industrial-weight stitching ensures durability
- Size specific caps create close contact with pad to minimize bulk