Triple 8 Brainsaver Sweatsaver Helmet Baja Teal Size Medium Skate Scooter
With its timeless design, killer color range and our unique rubber finish, the Brainsaver is a staple of our helmet collection. And with our stink-free, moisture-wicking Sweatsaver™ Liner inside, it's a helmet you'll use for years to come. Sweatsaver™ replacement liners are also sold separately in various colors to customize your helmet.
Multi-impact design
ABS Outer Shell with our renowned Sweatersaver™ Liner for comfort.
Ideal for: Skateboarding; Scooters, In-Line Skating/Rollerblading; Roller Derby
Please see estimated sizing guide below. Measure the circumference of your head starting in the middle of your forehead and match it with the sizes below:
XS 20.10 – 20.50 in (51 – 52 cm)
S 20.60 – 21.30 in (52 – 54 cm)
M 21.40 – 22.00 in (54 – 56 cm)
L 22.10 in – 22.90 in (56-58cm)
XL 23.00 – 24.00 in (58 – 61 cm)
90 Day Returns
Money Back Guarantee
Afterpay & Zip Pay
Shop Now, Take Now, Pay Later
World Wide Shipping
NZ, USA, Canada, UK, Europe, ASIA + More
(TRIPLE8SSBAJATEALM)
SHIPPING COSTS
AUSTRALIA FREE SHIPPING on all orders over $99.
$10 FLAT RATE on all orders under $99.
Express Delivery from $10. NEW ZEALAND EXPRESS COURIER $10 FLAT RATE or FREE SHIPPING on all orders over $199. WORLDWIDE EXPRESS COURIER $30 to USA/Canada/Asia and $60 to rest of the world. All orders are dispatched promptly after you place your order.
ESTIMATED DELIVERY TIMES
Delivery times below may be affected by delays due to Covid situation.
NSW - 1 to 4 working days ACT - 1 to 4 working days QLD - 1 to 4 working days VIC - 2 to 5 working days SA - 2 to 6 working days WA - 5 to 8 working days NT - 5 to 9 working days TAS - 5 to 9 working days NZ - 2 to 4 working days ASIA - 2 to 6 working days USA - 3 to 7 working days UK - 4 to 8 working days EURO - 4 to 8 working days
PAYMENT INFO
All payments are secure and protected by our sitewide HTTPS. We accept following payment methods; PayPal Visa MasterCard American Express Apple Pay Google Pay Afterpay - Buy Now Pay Later ZipPay - Buy Now Pay Later
---
We Also Recommend
The 187 Featuring:
- Contoured form-fitting design cradles knee
- Superior foam system absorbs hard impacts
- Streamline shape and design increases mobility
- Seamless interior finish provides ultimate comfort
- Ballistic nylon with industrial-weight stitching ensures durability
- Size specific caps create close contact with pad to minimize bulk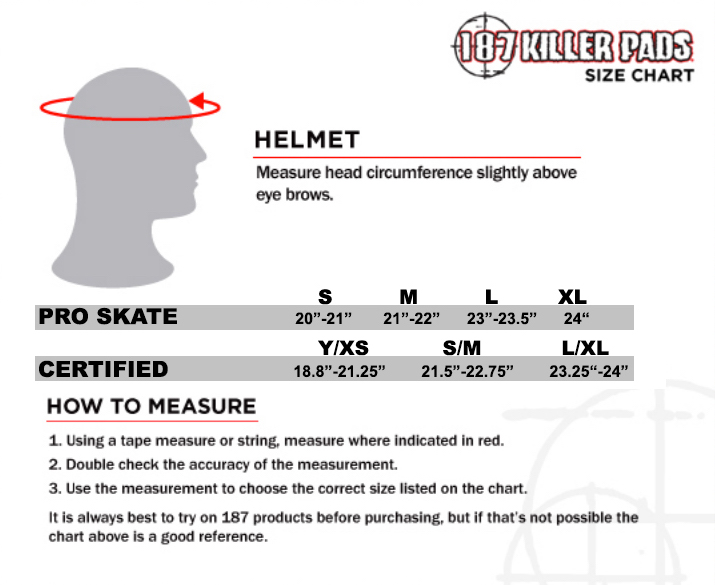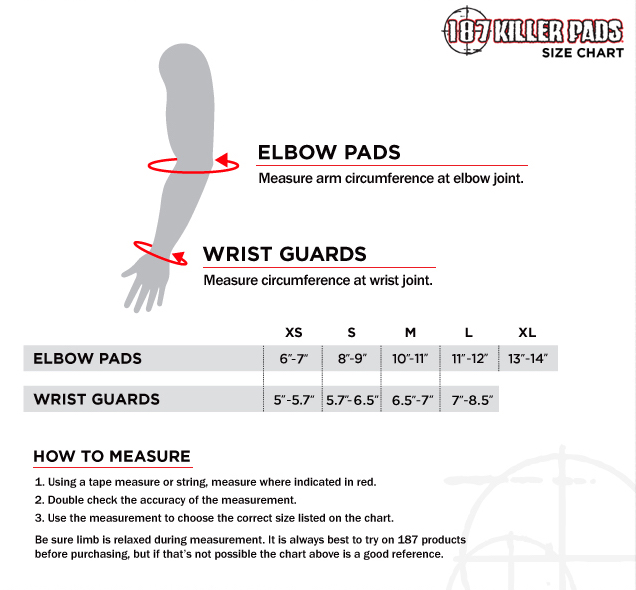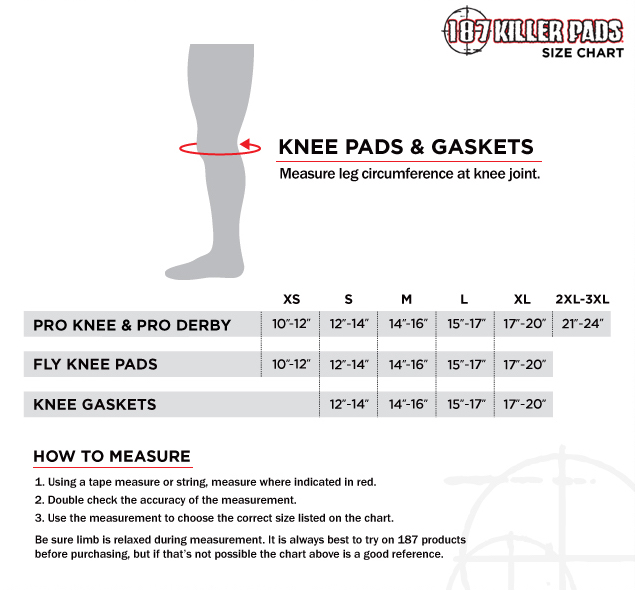 The 187 Featuring:
- Contoured form-fitting design cradles knee
- Superior foam system absorbs hard impacts
- Streamline shape and design increases mobility
- Seamless interior finish provides ultimate comfort
- Ballistic nylon with industrial-weight stitching ensures durability
- Size specific caps create close contact with pad to minimize bulk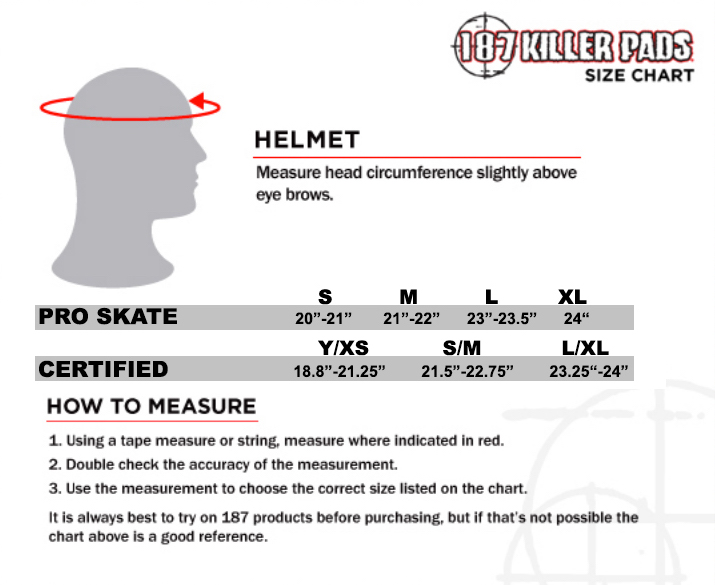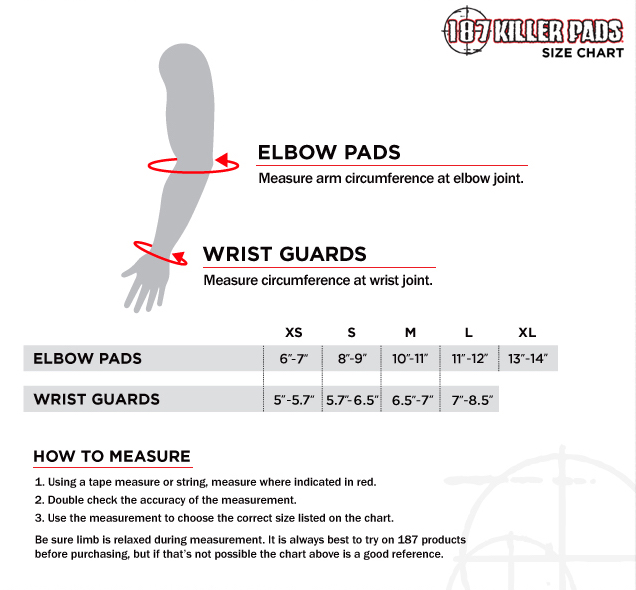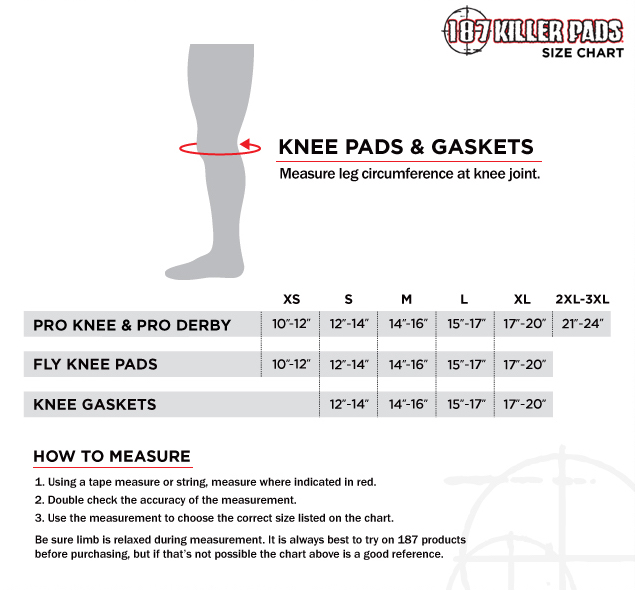 The 187 Featuring:
- Contoured form-fitting design cradles knee
- Superior foam system absorbs hard impacts
- Streamline shape and design increases mobility
- Seamless interior finish provides ultimate comfort
- Ballistic nylon with industrial-weight stitching ensures durability
- Size specific caps create close contact with pad to minimize bulk