187 Combo Pack Knee And Elbow Pads Size Small To Medium Camo
Size Small to Medium
KICK PUSH are an authorised 187 retailer.
Our Combo Pack is the industry best for safety and protection.
Design and craftsmanship proven in our Pro Series is used to optimize the fit, comfort, and durability of this pack. 187 Killer Pads® is the brand trusted by the top skaters in the world.
FEATURES
- Elastic backs accommodate a wider size range!
- Contoured form-fitting design cradles knees and elbows
- Superior foam system absorbs hard impacts
- Streamline shape and design increases mobility
- Seamless interior finish provides ultimate comfort
- Ballistic nylon with industrial-weight stitching ensures durability
- Size specific caps create close contact with pad to minimize bulk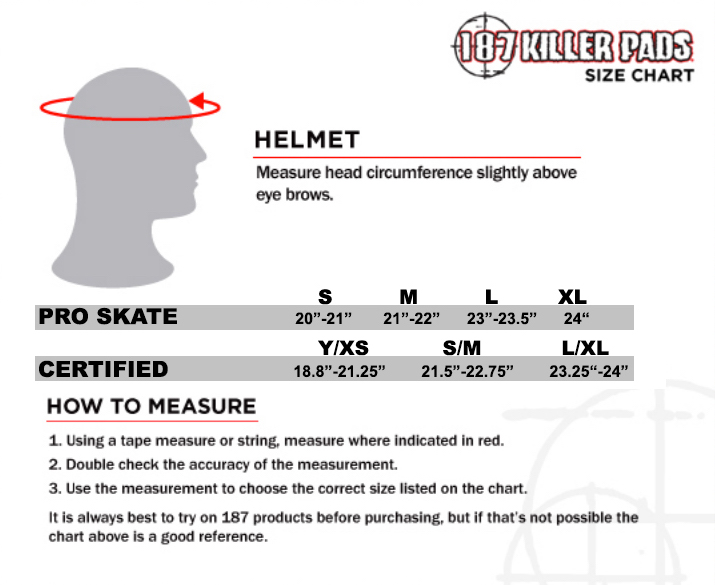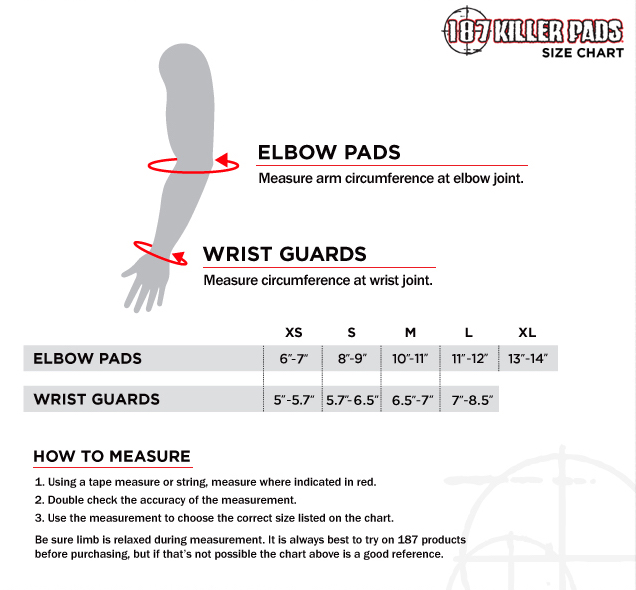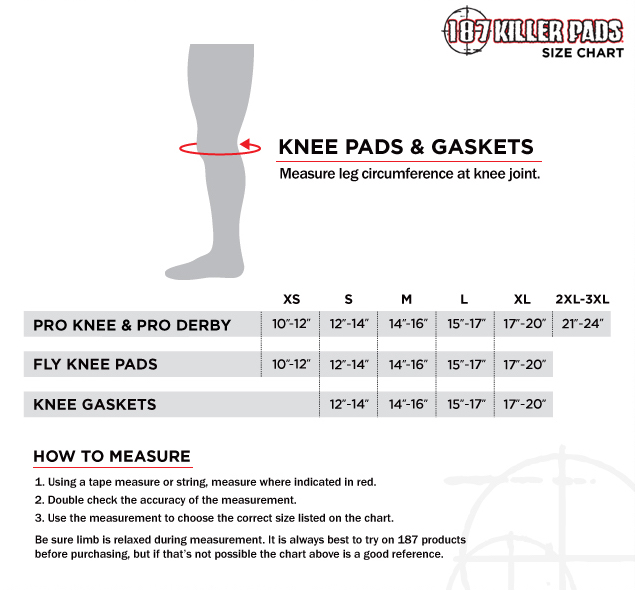 90 Day Returns
Money Back Guarantee
Afterpay & Zip Pay
Shop Now, Take Now, Pay Later
World Wide Shipping
NZ, USA, Canada, UK, Europe, ASIA + More
(187COMBOPACKCAMOSM)
SHIPPING COSTS
AUSTRALIA FREE SHIPPING on all orders over $49 (or $10 under $49).
$15 EXPRESS POST flat rate per order NEW ZEALAND EXPRESS COURIER $15 FLAT RATE or FREE SHIPPING on all orders over $99. WORLDWIDE EXPRESS COURIER $30 to USA/Canada/Asia and $60 to rest of the world. All orders are dispatched promptly after you place your order.
ESTIMATED DELIVERY TIMES
Delivery times below may be affected by delays due to Covid situation.
NSW - 1 to 4 working days ACT - 1 to 4 working days QLD - 1 to 4 working days VIC - 2 to 5 working days SA - 2 to 6 working days WA - 5 to 8 working days NT - 5 to 9 working days TAS - 5 to 9 working days NZ - 2 to 4 working days ASIA - 2 to 6 working days USA - 3 to 7 working days UK - 4 to 8 working days EURO - 4 to 8 working days
PAYMENT INFO
All payments are secure and protected by our sitewide HTTPS. We accept following payment methods; PayPal Visa MasterCard American Express Apple Pay Google Pay Afterpay - Buy Now Pay Later ZipPay - Buy Now Pay Later
---
We Also Recommend
Ready to skate, no wearing-in required
Durable plastic outer boot with comfortable, breathable, padded boot liner
Easy entry buckle and lace combo
70mm 84a durometer wheels (also fits 72mm wheels)
Abec-7 bearings
Optional heel brake and two Allen wrenches included
Wheels come with straight alignment, can be adjusted to rockered
PETA-approved vegan product
Impala Inline Skates Size Chart

| EU | US Womens | US Mens | CM |
| --- | --- | --- | --- |
| 32 | 1 | 12Y | 19 |
| 33 | 2 | 13Y | 20 |
| 34 | 3 | 1 | 20.5 |
| 35 | 4 | 2 | 21 |
| 36 | 5 | 3 | 22 |
| 37 | 6 | 4 | 23 |
| 38 | 7 | 5 | 24 |
| 39 | 8 | 6 | 25 |
| 40 | 9 | 7 | 25.5 |
| 41 | 10 | 8 | 26.5 |
| 42 | 11 | 9 | 27 |
Ready to skate, no wearing-in required
Durable plastic outer boot with comfortable, breathable, padded boot liner
Easy entry buckle and lace combo
70mm 84a durometer wheels (also fits 72mm wheels)
Abec-7 bearings
Optional heel brake and two Allen wrenches included
Wheels come with straight alignment, can be adjusted to rockered
PETA-approved vegan product
Impala Inline Skates Size Chart

| EU | US Womens | US Mens | CM |
| --- | --- | --- | --- |
| 32 | 1 | 12Y | 19 |
| 33 | 2 | 13Y | 20 |
| 34 | 3 | 1 | 20.5 |
| 35 | 4 | 2 | 21 |
| 36 | 5 | 3 | 22 |
| 37 | 6 | 4 | 23 |
| 38 | 7 | 5 | 24 |
| 39 | 8 | 6 | 25 |
| 40 | 9 | 7 | 25.5 |
| 41 | 10 | 8 | 26.5 |
| 42 | 11 | 9 | 27 |
Ready to skate, no wearing-in required
Durable plastic outer boot with comfortable, breathable, padded boot liner
Easy entry buckle and lace combo
70mm 84a durometer wheels (also fits 72mm wheels)
Abec-7 bearings
Optional heel brake and two Allen wrenches included
Wheels come with straight alignment, can be adjusted to rockered
PETA-approved vegan product
Impala Inline Skates Size Chart

| EU | US Womens | US Mens | CM |
| --- | --- | --- | --- |
| 32 | 1 | 12Y | 19 |
| 33 | 2 | 13Y | 20 |
| 34 | 3 | 1 | 20.5 |
| 35 | 4 | 2 | 21 |
| 36 | 5 | 3 | 22 |
| 37 | 6 | 4 | 23 |
| 38 | 7 | 5 | 24 |
| 39 | 8 | 6 | 25 |
| 40 | 9 | 7 | 25.5 |
| 41 | 10 | 8 | 26.5 |
| 42 | 11 | 9 | 27 |