187 Combo Pack Knee And Elbow Pads Size Large To Extra Large Camo
Size Large to XL
KICK PUSH are an authorised 187 retailer.
Our Combo Pack is the industry best for safety and protection.
Design and craftsmanship proven in our Pro Series is used to optimize the fit, comfort, and durability of this pack. 187 Killer Pads® is the brand trusted by the top skaters in the world.
FEATURES
- Elastic backs accommodate a wider size range!
- Contoured form-fitting design cradles knees and elbows
- Superior foam system absorbs hard impacts
- Streamline shape and design increases mobility
- Seamless interior finish provides ultimate comfort
- Ballistic nylon with industrial-weight stitching ensures durability
- Size specific caps create close contact with pad to minimize bulk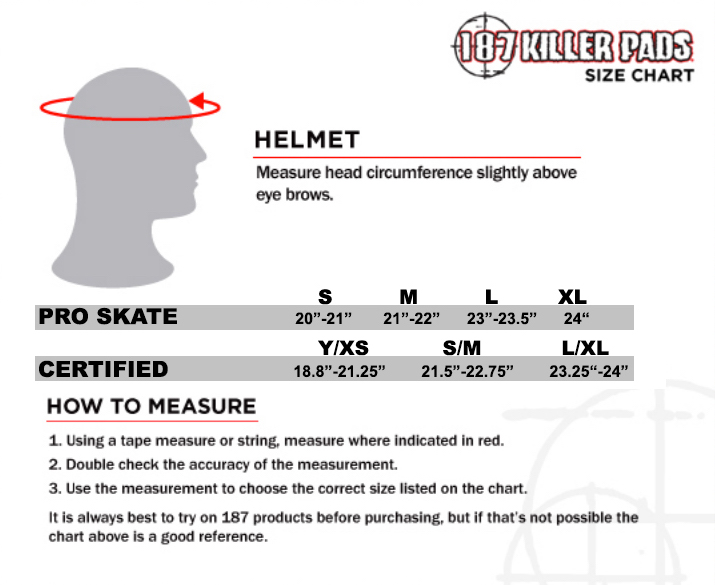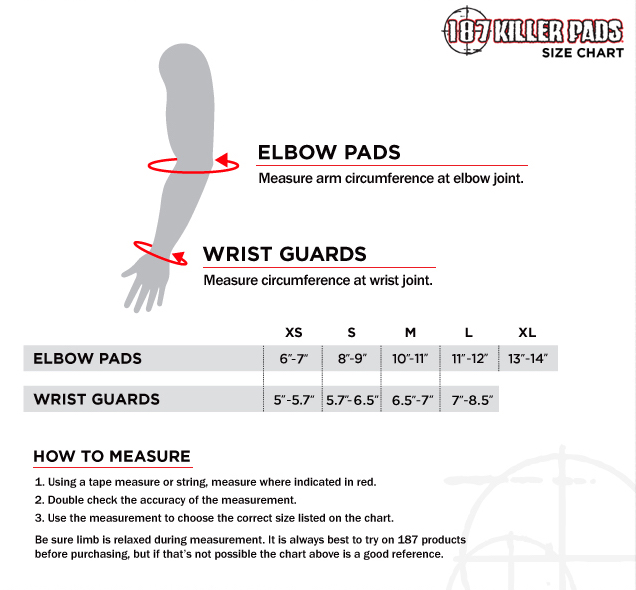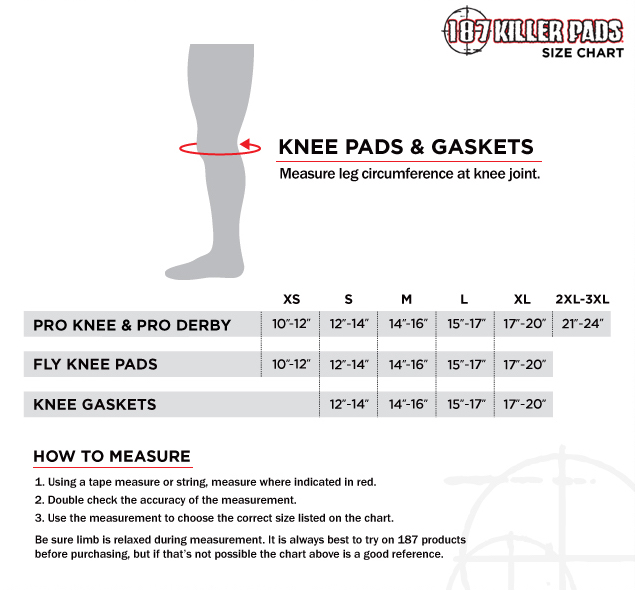 90 Day Returns
Money Back Guarantee
Afterpay & Zip Pay
Shop Now, Take Now, Pay Later
World Wide Shipping
NZ, USA, Canada, UK, Europe, ASIA + More
(187COMBOPACKCAMOLXL)
SHIPPING COSTS
AUSTRALIA FREE SHIPPING on all orders over $99.
$10 FLAT RATE on all orders under $99.
Express Delivery from $10. NEW ZEALAND EXPRESS COURIER $10 FLAT RATE or FREE SHIPPING on all orders over $199. WORLDWIDE EXPRESS COURIER $30 to USA/Canada/Asia and $60 to rest of the world. All orders are dispatched promptly after you place your order.
ESTIMATED DELIVERY TIMES
Delivery times below may be affected by delays due to Covid situation.
NSW - 1 to 4 working days ACT - 1 to 4 working days QLD - 1 to 4 working days VIC - 2 to 5 working days SA - 2 to 6 working days WA - 5 to 8 working days NT - 5 to 9 working days TAS - 5 to 9 working days NZ - 2 to 4 working days ASIA - 2 to 6 working days USA - 3 to 7 working days UK - 4 to 8 working days EURO - 4 to 8 working days
PAYMENT INFO
All payments are secure and protected by our sitewide HTTPS. We accept following payment methods; PayPal Visa MasterCard American Express Apple Pay Google Pay Afterpay - Buy Now Pay Later ZipPay - Buy Now Pay Later
---
More From This Category
As the name suggests, these things are the slimmest and most comfortable yet super protective pads to avoid hip and bum injuries. The SLEEPER's base is made of super soft, flexible and comfortable moisture wicking Lycra material. Six neoprene covered side panels with built in SlimShieldTM foam inserts take care of the impact protection of the thighs along with three neoprene covered rear panels with the same inserts. Extra mesh material for the naughty bits' have been included for improved temperature control. The slim and light- weight design has been crafted to offer maximum movement - no restrictions at all. Machine washable with no need to remove foam inserts.
Key features include
-SlimShieldTM foam inserts
-Soft, moisture wicking base
-Slim design, only 10mm thick
-Superb impact protection
-Branded elastic waist band.
Available in one kids size and four adult sizes (XS-XL) – and they come in full black and two limited edition panel colourways, Galaxy & Camo.